Instruments for X & Gamma rays
Find below the latest development on Instruments for X-ray spectroscopy by XGLab. Whether your are looking for benchtop instruments for your Lab or an OEM electronic component to be integrated inside your system, take a look at our solutions.
Instruments for Scientific Laboratories
In this section you can find the latest benchtop instruments for scientific laboratory.
OEM Instruments and Components
In this section you can find all the solution for X and Gamma ray analysis available for OEM integration.
Bias and Buffer CMOS preamplifier for radiation detectors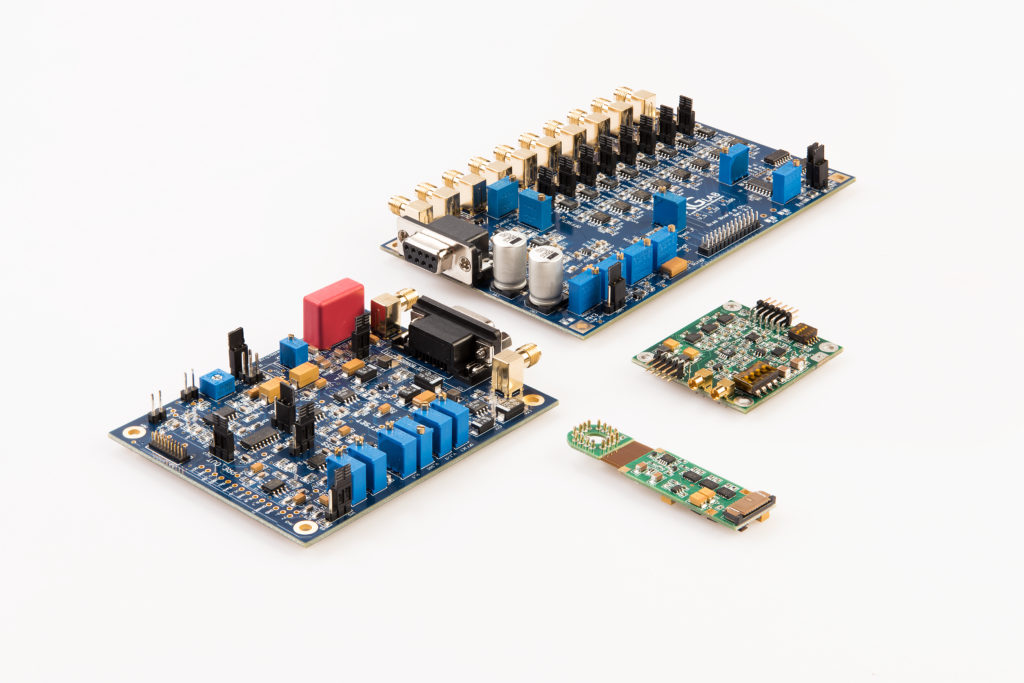 OEM Digital Pulse Processor Board for X-ray Spectroscopy