XGLAB - Innovative solutions for X and Gamma rays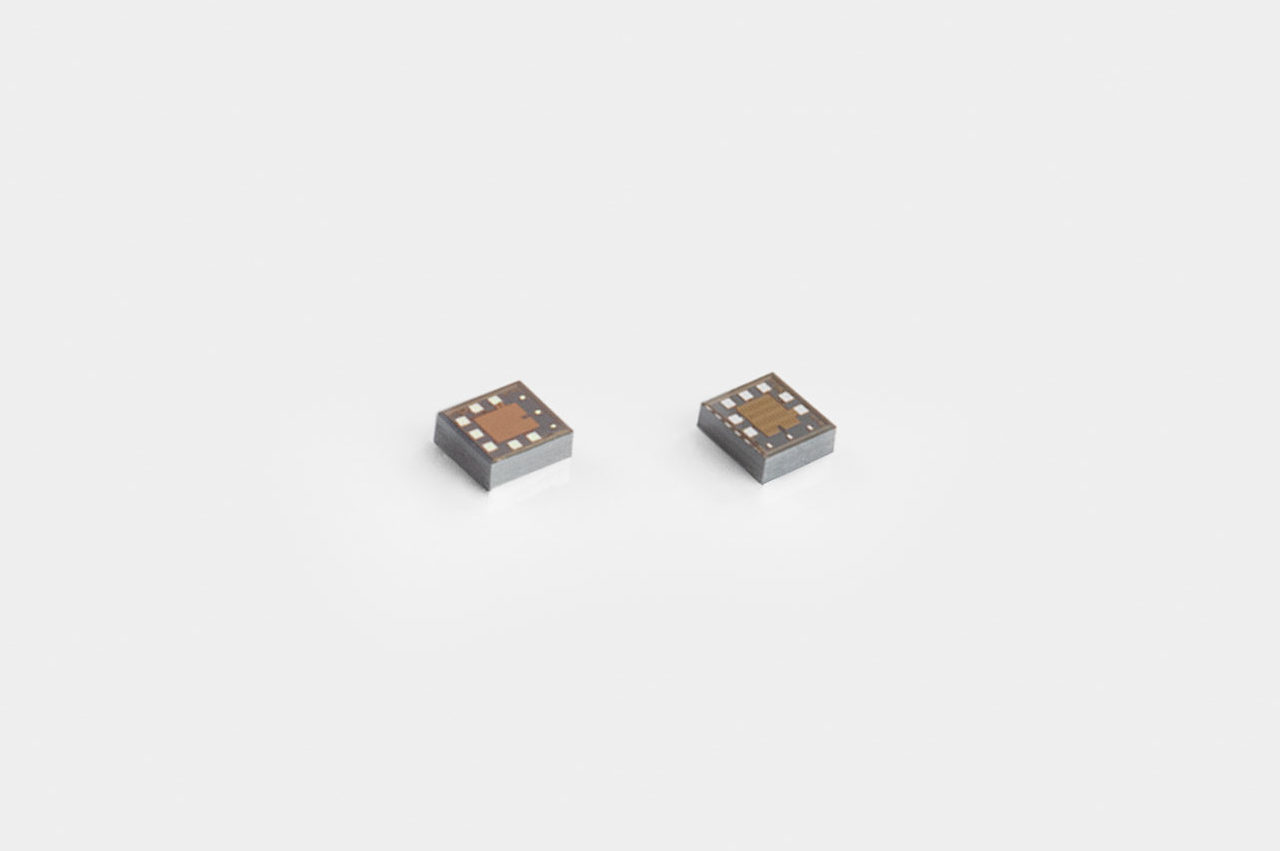 CUBE
The CMOS Preamplifier for Radiation Detectors
CUBE is a monolithic charge sensitive preamplifier which operates in pulse reset mode.
Find more
DANTE
Digital Pulse Processor for Spectroscopy - DPP
DANTE is a versatile digital acquisition system specifically designed for X-ray spectroscopy application.
Find more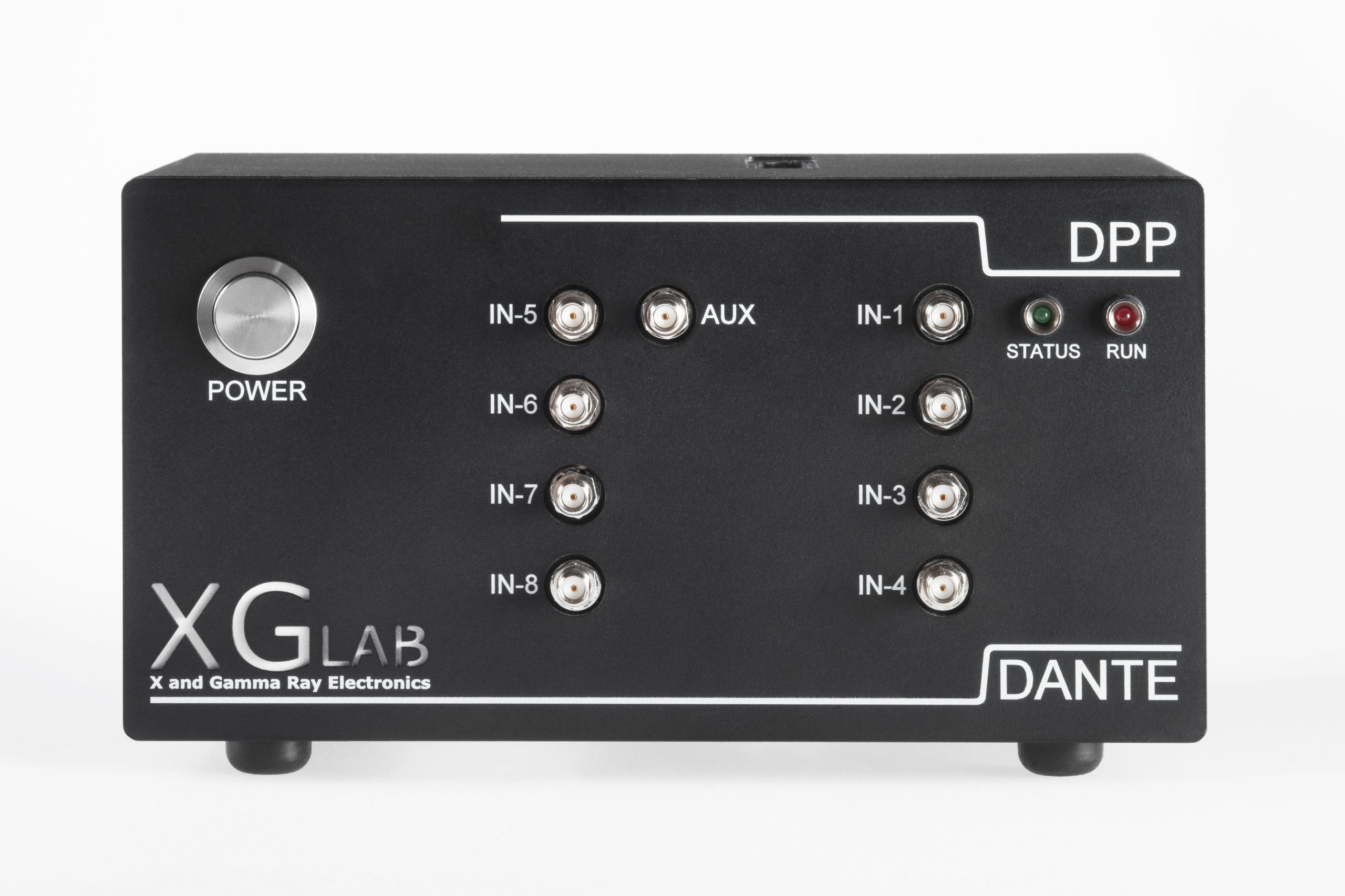 XGLab Solutions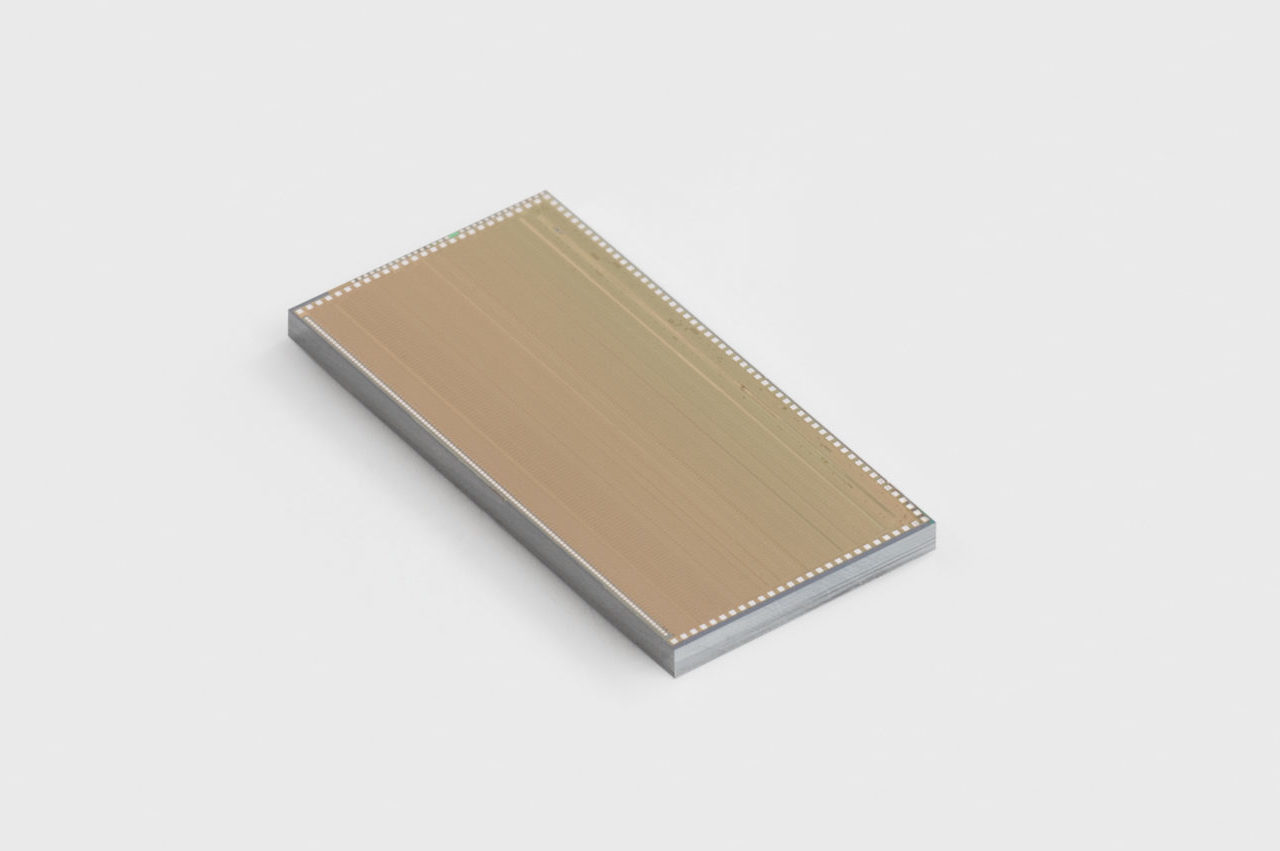 CUSTOM INTEGRATED CIRCUITS
XGLAB offers Custom ASICs development from the Schematic and Layout design to Production, Wafer-level testing and Long-term supply.
Contact us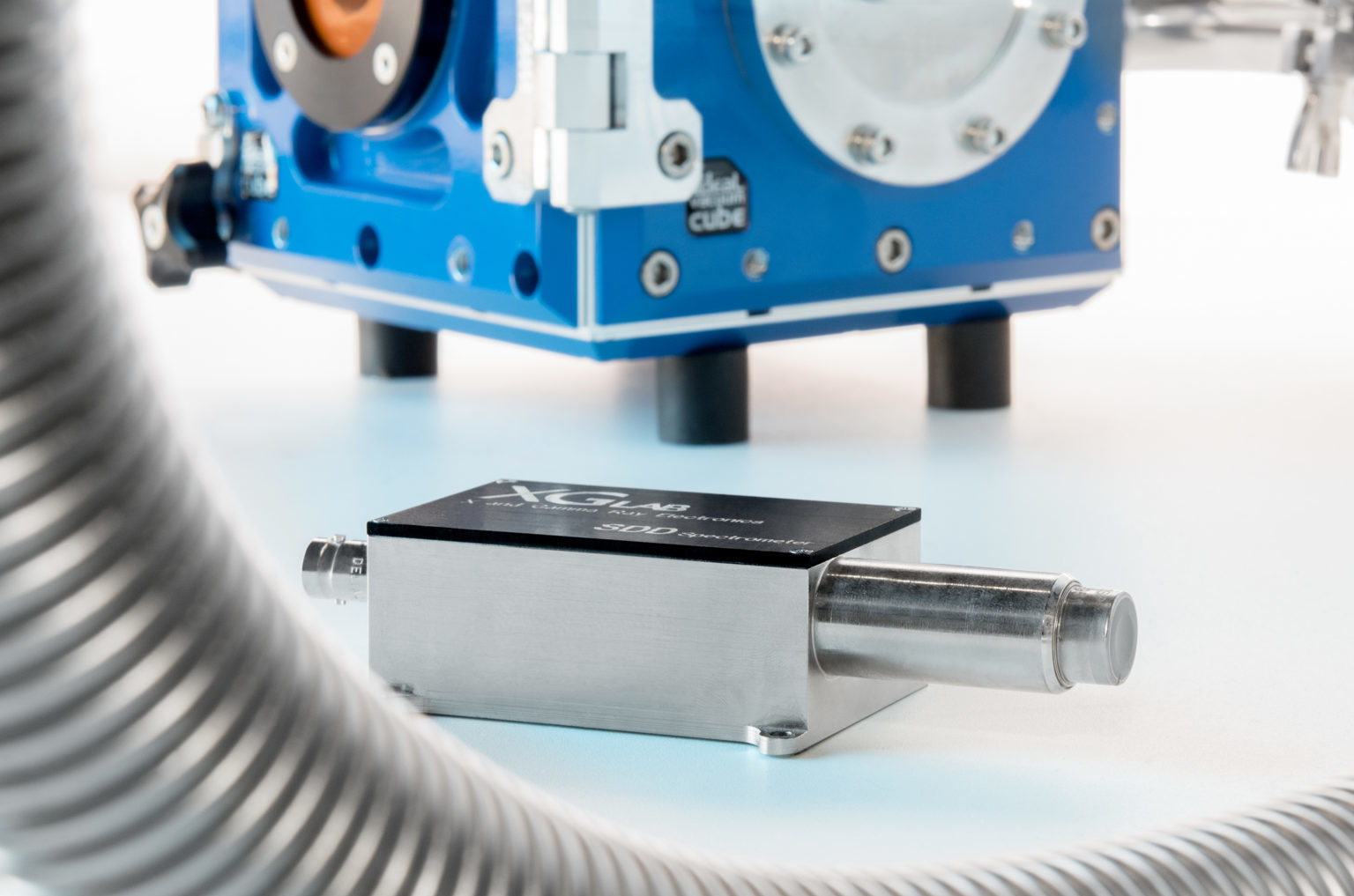 CUSTOM DEVELOPMENTS
XGLAB develops custom analytical instrumentation (XRF, XRD, Raman, NIR) for applications like Art & Conservation, Mining or Material Research in general.
Contact us
News & Events